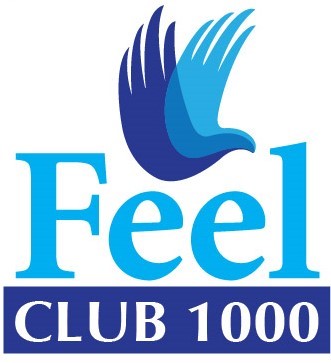 FEEL is on a drive to raise $1,000,000 annually to continue its work and you can help!
FEEL needs the commitment of 1,000 individuals to each donate $1,000 PER YEAR to continue its work.
As a registered charitable organisation, cash donations to FEEL are tax deductible via Deed of Covenant.
Every donation counts
cLICK TO DONATE
Persons/ Families in Need of General Assistance
Persons/ Families in Need of Assistance for Medical or Disaster Relief
Non Profit Organization Application to Join FEEL for Assistance
Give Today
Help FEEL continue to assist the most vulnerable in Trinidad & Tobago.